Welcome to the A Life Of Magic Wiki   
Edit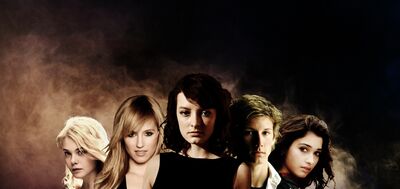 This is the wiki for the RPG "A Life Of Magic". It's meant to contain information about characters and the general story so it can be referred to more easily than searching the hundreds of pages. Feel free to add things.
Click HERE to read 'A Life Of Magic' Years 1- Fall 4, and HERE for its continuation on our new site.
New and lost? HERE is a page giving some general knowledge that a new character would have.
Click HERE to see the 'A Life Of Magic' Timeline
Categories
Edit
Latest activity
Edit